February 9th: Giving Hearts Day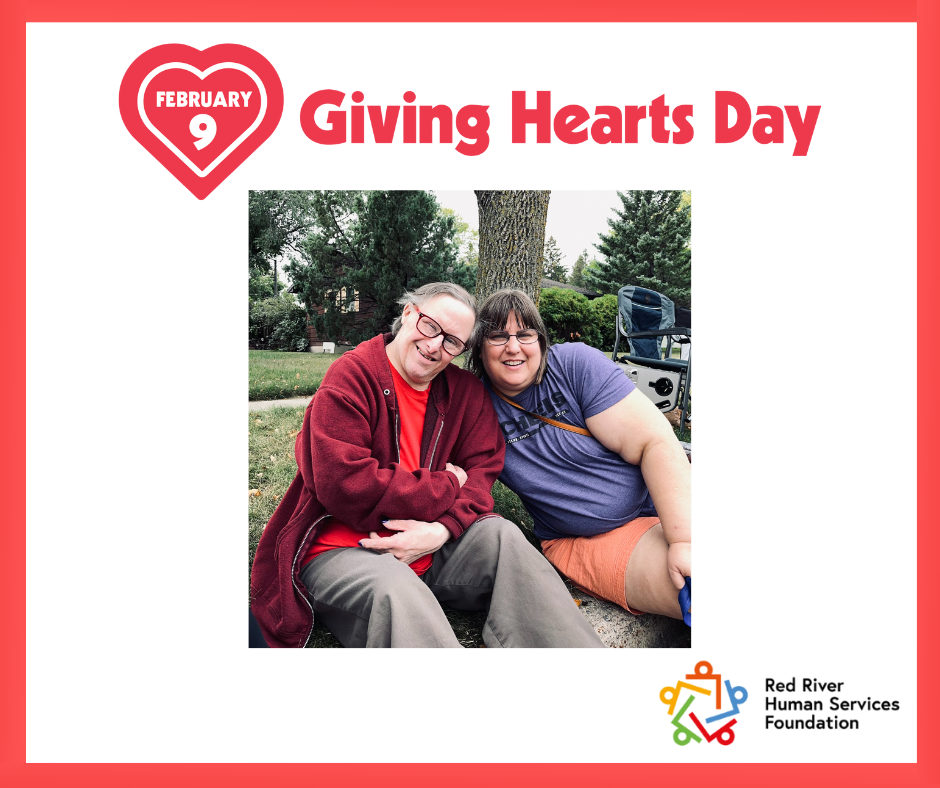 Coming up on February 9th, 2023, is Giving Hearts Day, the most generous day in the world! We will be joining hundreds of other non-profit organizations to raise funds to help keep serving even more people in our communities.
Watch for more about Giving Hearts Day soon!
A warm and heartfelt "thank you" to all of our members, donors, friends, families, and businesses who support our efforts!